Richmond Hill City Center: Tailoring Toward Trends and Success
Whether you're planning to say "I do" to that special someone, celebrating your Pop's 70th Year Birthday Bash, or gathering for an annual corporate meeting, Richmond Hill City Center fits the criteria on all your event checklists.

Ideally centered among the Georgia cities of Savannah, Pooler, Statesboro, and Brunswick, and easily accessible from all main highways, our City Center encompasses functionality with a dash of Southern coastal charm.

Covering more than 20,000 square-feet and containing seven spacious event rooms, the Center strives to accommodate any needs your event requires.

In the middle of a 300-acre park, the Richmond Hill City Center offers exceptional, flexible, and secluded indoor and outdoor spaces.

Ensuring your event is memorable and successful is a huge priority for not only you, but also for us. With all the modern features offered here, this venue can nearly guarantee your event is talked about for months to come.


Weddings
The ways of the world have undoubtedly changed since the COVID-19 pandemic and with these changes, so has the stance on the traditional white wedding. More people are realizing the positive effects of sustainability, closeness, and simplicity, and the 2023 wedding trends reflect all the above.

After asking a handful of the world's top event planners to share their predictions for 2023 wedding trends, Vogue released an article on the things to consider – from ceremonies to statement aisles – and more importantly what to avoid.

Bronson van Wyck, known as the 'Wizard of Oz of New York party planning,' confirmed that midday ceremonies are most definitely in, as well as appreciated by guests. As quoted in Vogue's December article, Wyck said: "With the afternoon to rest up, everyone comes together that evening with a full tank of gas. Then, who knows where the night can go?" Much like the ceremonies of Princess Diana and Prince Charles, and Jackie and John Kennedy, more clients are leaning toward this classic, 20th century trend. Additional trends include:
Dramatic Ceilings
Statement Aisles
Tableside Charcuterie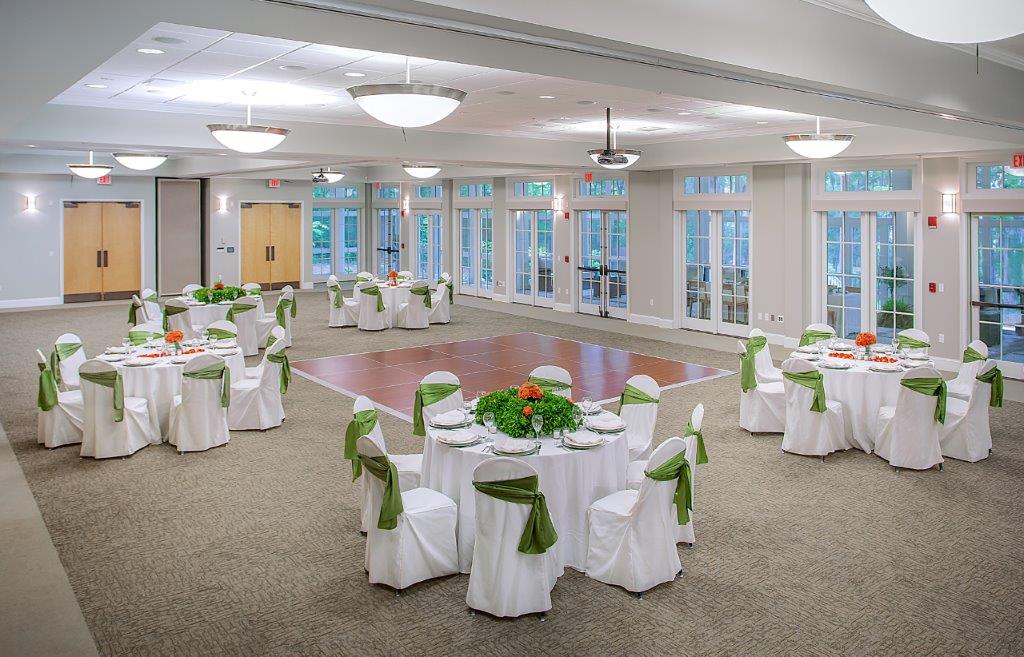 Two practices that are considered outdated (much to our surprise) are wedding hashtags and welcome bags. Now that Instagram stories are more popular than Instagram posts, and with story hashtags disappearing after 24 hours, hashtags have become yesterday's news. As for welcome bags… minimalism is all the rage these days, and who really needs another branded tote bag to crowd their space? Other outdated practices include:
Uniform Bridesmaid Dresses
Signature Cocktails
Fireworks
With everything the City Center has to offer, from the stunning floor-to-ceiling windows of the Great Ogeechee Ballroom to the immaculate, open outdoor space of The Patio, this venue checks off nearly every 'in' trend added to your planning list. For other 2023 trends, check out Vogue's article
here
.
Business Meetings
Finding the right place to host business meetings can be difficult as you try to tailor this decision to each employee with diversity and functionality.

The City Center strives to make it easy for you, your team, and everyone in between by providing ample services to our guests, from audio and video equipment to catered lunches.

This leaves one important factor: the topic of your meetings.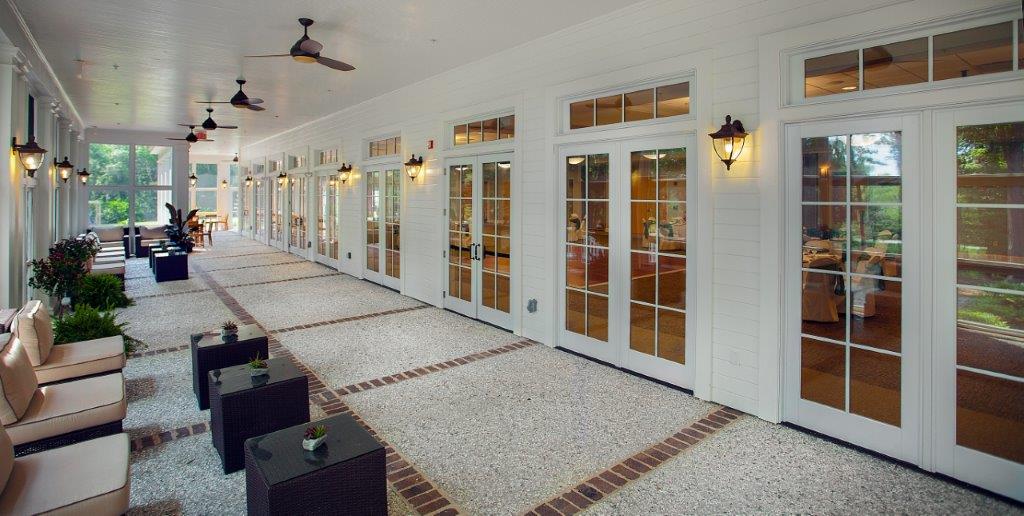 Big Speak
released a list of the ten best business topics to reach your audience. One of our favorites is "Storytelling for Business." Considered one of the main business skills necessary to connect, motivate, and lead people, storytelling is a great way to engage, learn, and define the values of your organization.
Nearly 85% of businesses hit a growth stall at some point in their development. The topic "Returning to Growth" gives an insightful and thoughtful look into how returning to growth requires focusing on the right things, at the right time, in the right sequence.
Providing an experience that is worth talking about – whether it's corporate, remote, in-person, or hybrid – was emphasized at Tripleseat's annual conference back in September. Some of the 'must have elements' for an elevated event experience include coordination of the theme and goals of the event, innovation, connection through shared experience (storytelling!) and more. Check out their article
here
!
Events/Gatherings
Richmond Hill City Center isn't only for wedding ceremonies or corporate meetings and conferences. It's the perfect place for celebrating your 20th consecutive family reunion or white-tie military ball. There are ample options to fit any need. We pride ourselves on offering:
Flexibility
Flavors
Virtual
Peace of Mind
to anyone and everyone, no matter the purpose of the event.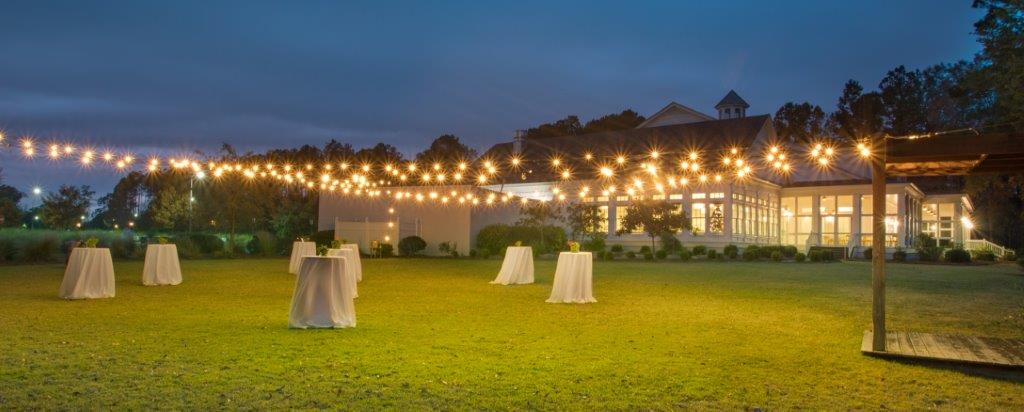 Setting high standards for each meeting and event experience is very important, and being the city's first commercial facility to be LEED-certified makes this possible. Reducing their carbon footprint using recyclable products, water service without plastic, green cleaning products, and green components built-in to the framework make the impact meetings have on the environment much less than with a traditional venue.
If you're planning an event, regardless of its nature, visit
here
for Purple Pass's take on the trending factors that contribute to effective planning in 2022-2023.
One of our best features is the option to rent the entire facility. From the luxurious ballroom to the verdant garden areas, our venue can be transformed into a private and elegant celebration space for you and your group. Offering customization to ensure a successful event is one of our specialties. Visit richmondhillcitycenter.com to find out more about everything we have to offer. To chat with a professional about your planning process or for more information, contact the center at 912.445.0043 or email us at
sales@thewildermangroup.com